Marie Janes has daily specials and one-time only deals. Don't miss out on these crazy deals.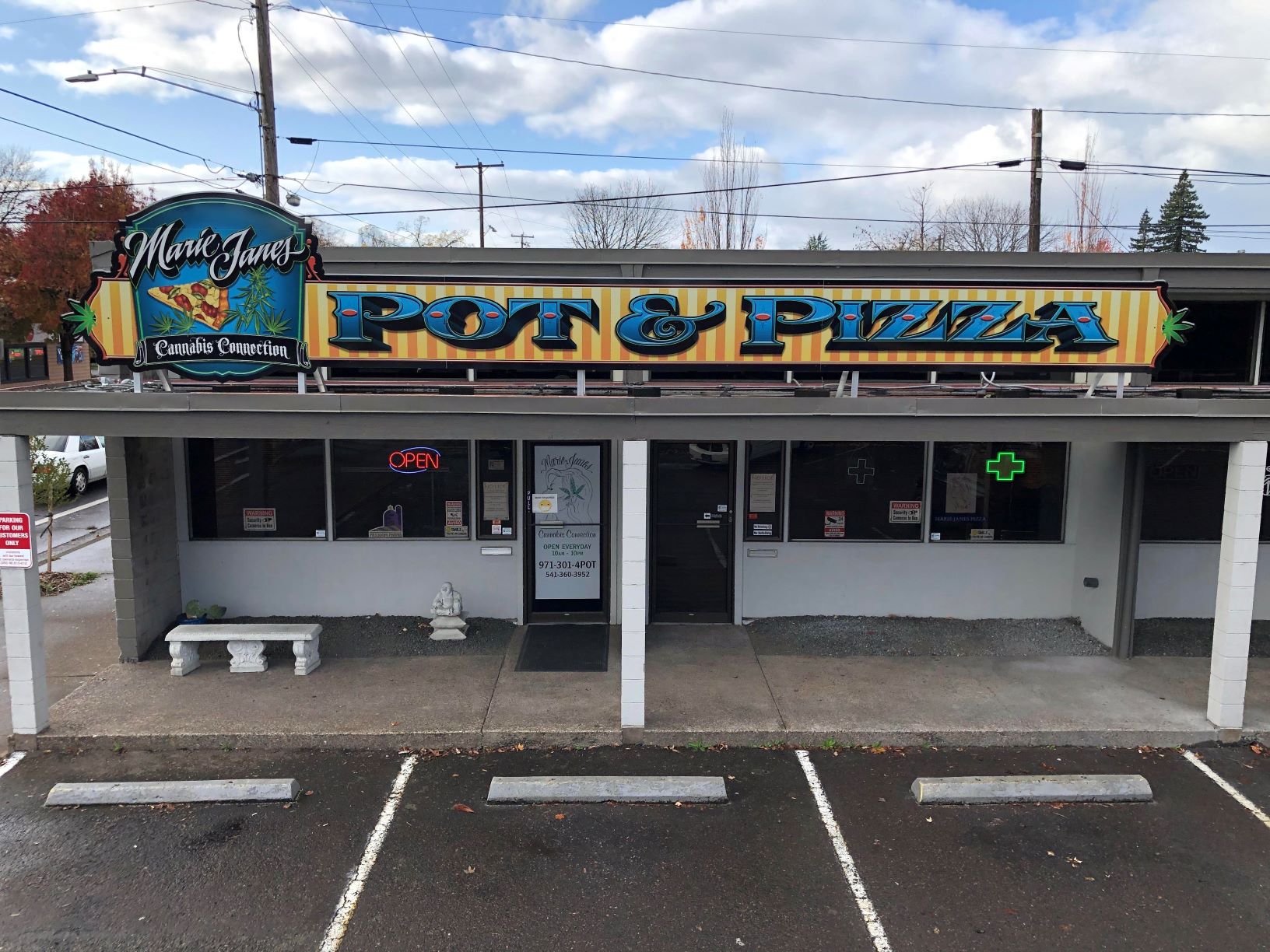 To see our dispensary menu please go to Weedmaps.com
Please note that all cannabis orders require valid, government-issued ID.
(541) 360-3952
For use only by adults 21 and older. Keep out of reach of children.
Do not drive a motor vehicle while under the influence of marijuana.