We may give you the munchies,
but we also provide the pizza™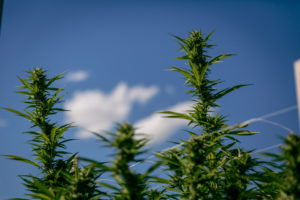 The Store
Marie Janes is the first recreational designed shop in Corvallis, OR.  We strive to give every customer the best shopping experience and the best, rock bottom pricing in town.
Our Mission

To provide our customers with great customer service, convenient delivery and take out services that allow them to safely enjoy our marijuana and pizza products from the comfort of home. Marie Janes offers quality cannabis products as well as authentic Italian pizza for people who cherish coming together with friends and family to enjoy good company, quality cannabis, and authentic food. Our purpose is to bring people together by supplying key ingredients for memorable moments.
The Owner
Christina is the owner of Marie Janes Cannabis Connection and welcomes you to the inviting dispensary. Christina is a social worker and has worked with the prison/inmate community and the homeless community for many years.
Christina's philosphy is to help those who struggle in society.  Her sense and belonging to the community is the foundation for Marie Janes.