The Store
Marie Janes is the first recreational designed shop in Corvallis, OR.  We strive to give every customer the best shopping experience and the best, rock bottom pricing in town.
Our motto is No Bunk! No Bull!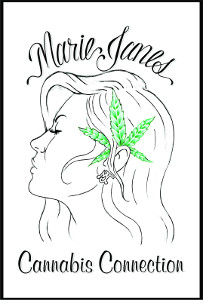 About The Owner
Christina is the owner of Marie Janes Cannabis Connection and welcomes you to the inviting dispensary. Christina is a social worker and has worked with the prison/inmate community and the homeless community for many years.
Christina's philosphy is to help those who struggle in society.  Her sense and belonging to the community is the foundation for Marie Janes.